3 wheel electric scooter is personal mobility vehicle powered by electricity, featuring three wheels for stability. They are popular for their ease of use and are often used for short commutes and recreational purposes by adults and seniors.

3 wheel electric scooter is a great option for adults who are looking for a safe, stable, and convenient way to get around. They are especially popular with seniors, people with disabilities, and those who have difficulty balancing on a traditional two-wheel scooter.

There are many different 3 wheel electric scooters on the market, so it is important to do your research to find the one that is right for you. Here are some factors to consider when choosing a 3 wheel electric scooter.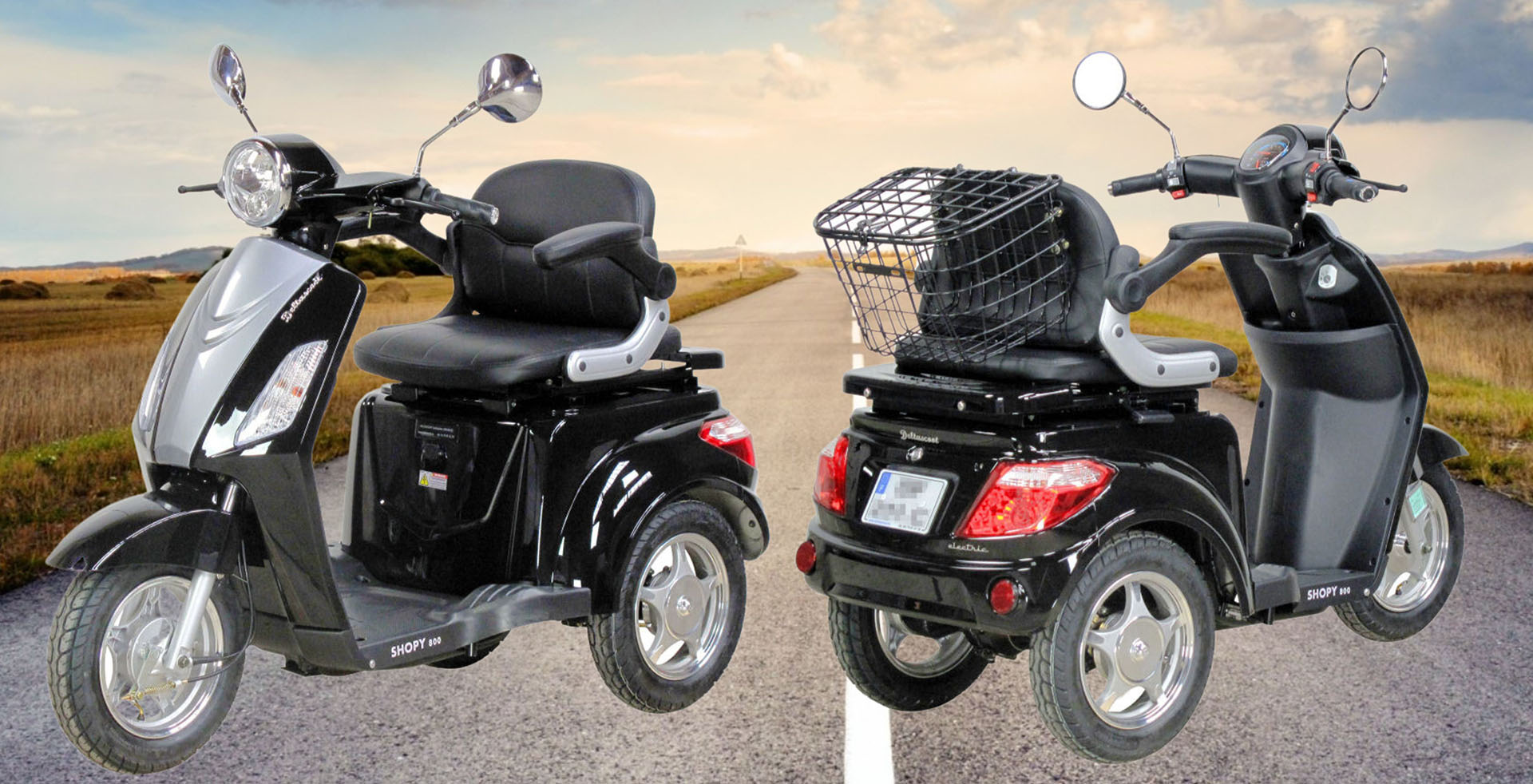 How to Choose 3 Wheel Electric Scooter:
Bellow are 10 steps to choose right 3 Wheel Electric Scooters for Adults.
1. Speed:
How fast do you need the scooter to go? Some scooters can reach speeds of up to 20 mph, while others are only designed for slower speeds.
2. Test Ride:
Whenever possible, visit a local store or dealership to test ride different scooter models. This hands-on experience will help you gauge comfort, handling, and overall suitability for your needs.
3. Range:
How far do you need the scooter to go on a single charge? The range will vary depending on the scooter's battery capacity and the weight of the rider. Consider your daily travel distance; choose a scooter with sufficient battery range.
4. Weight:
How much does the scooter weigh? If you plan on folding up the scooter and carrying it with you, you will want to choose one that is lightweight. Ensure the scooter's weight limit accommodates your body size.
5. Features:
Some 3 wheel electric scooters come with additional features, such as a seat, a basket, or a headlight. Consider which features are important to you.
6. Budget:
Set a realistic budget, factoring in potential maintenance costs.
7. Reviews:
Read user reviews and seek recommendations for real-world insights.
8. Budget:
Set a realistic budget, factoring in potential maintenance costs.
9. Comfort:
Test the scooter's seat, handlebars, and suspension for comfort. Look for features like lights, brakes, and stability control for a safe ride.
10. Warranty:
Check the manufacturer's warranty for added peace of mind.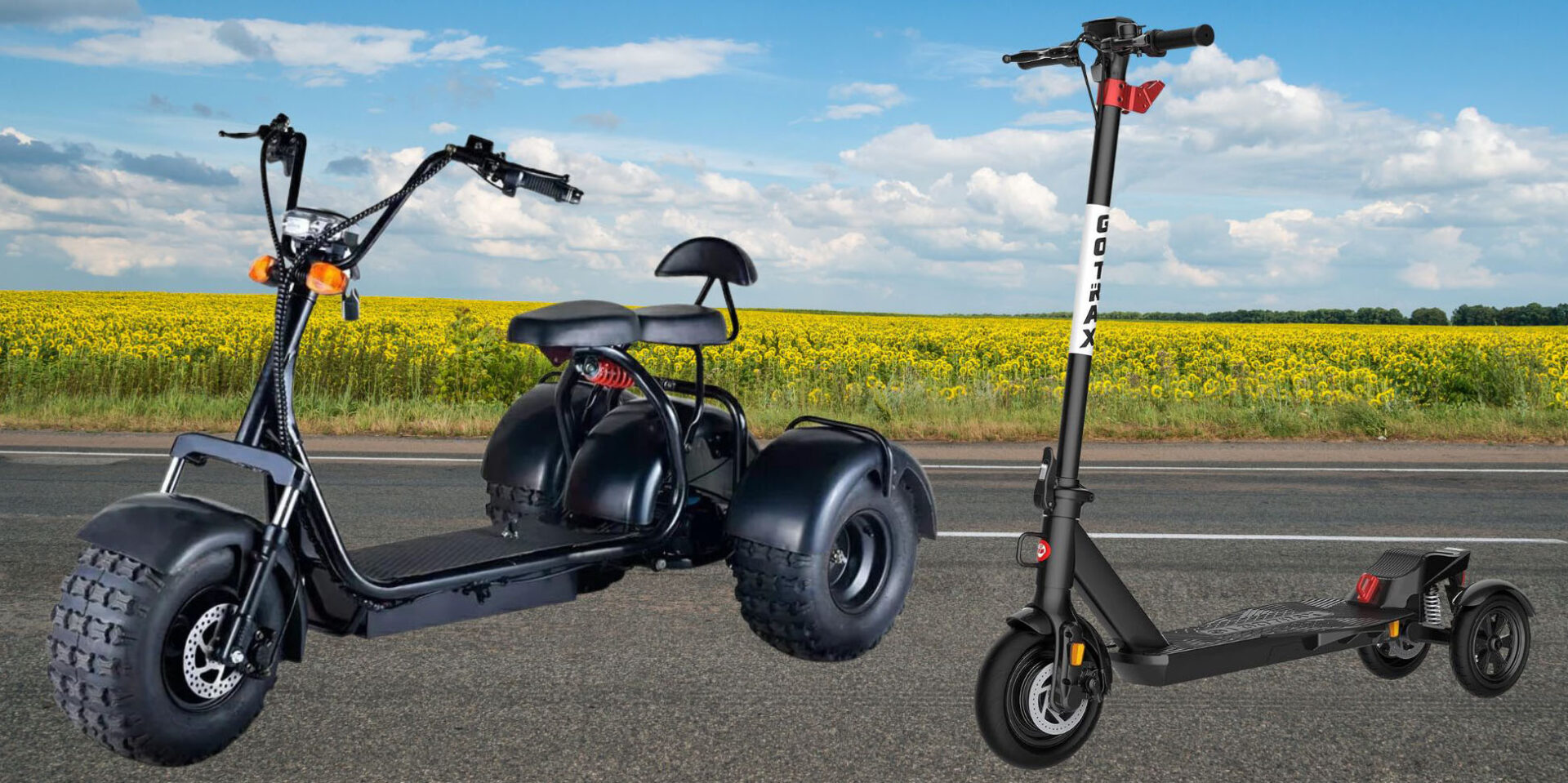 No matter which 3 wheel electric scooter you choose, make sure to do your research and read reviews before making a purchase. With so many great options on the market, you are sure to find the perfect scooter for your needs.
With a little research, you can find the perfect 3 wheel electric scooter for your needs. So what are you waiting for? Start shopping today!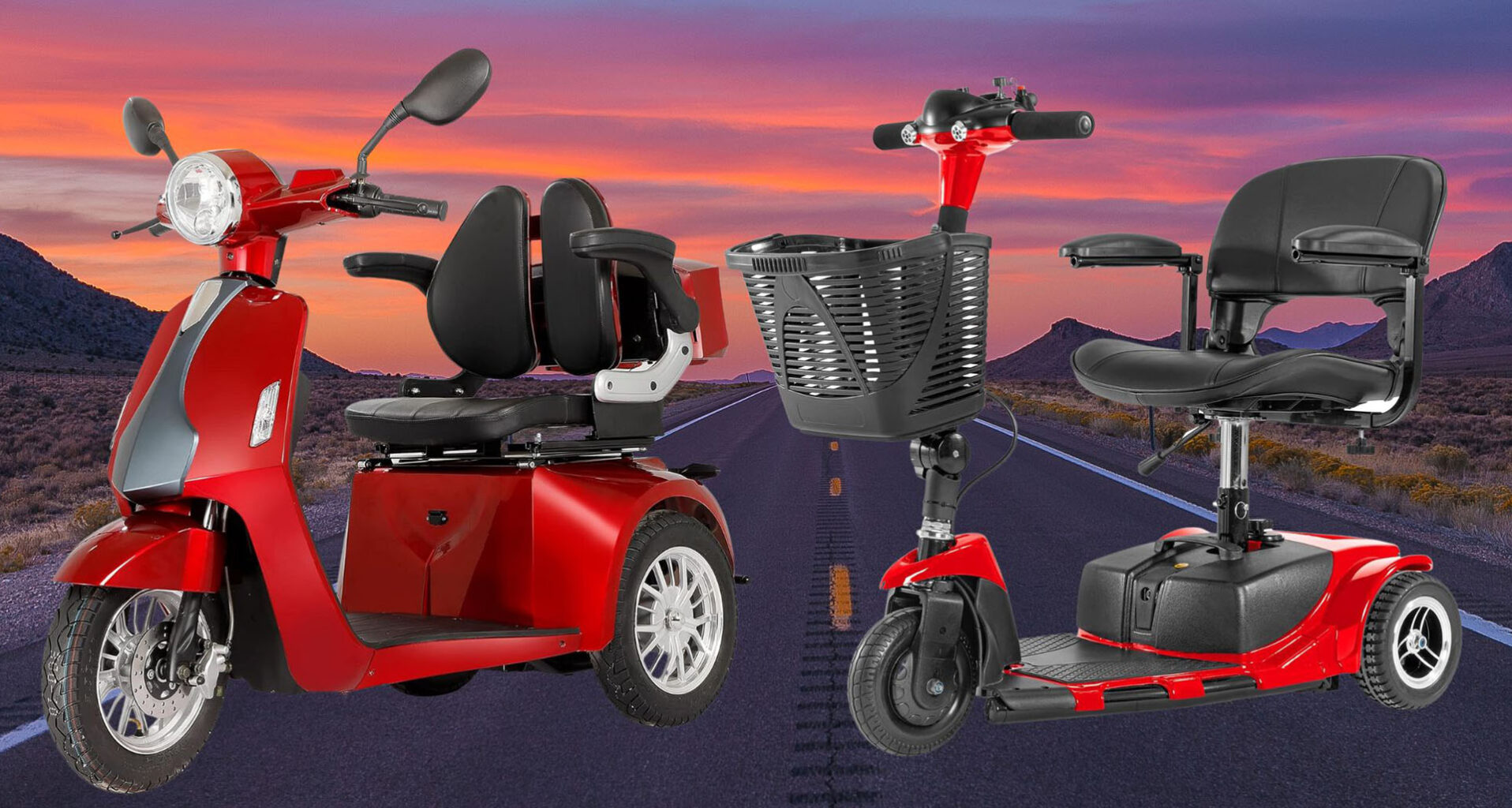 How to Maintain 3 Wheel Electric Scooter:
Keep it clean and dry.
Charge the battery regularly.
Inspect tires for wear.
Tighten loose parts.
Lubricate moving components.
Check brakes and lights.
Store it in a safe place.
Follow the manufacturer's maintenance schedule.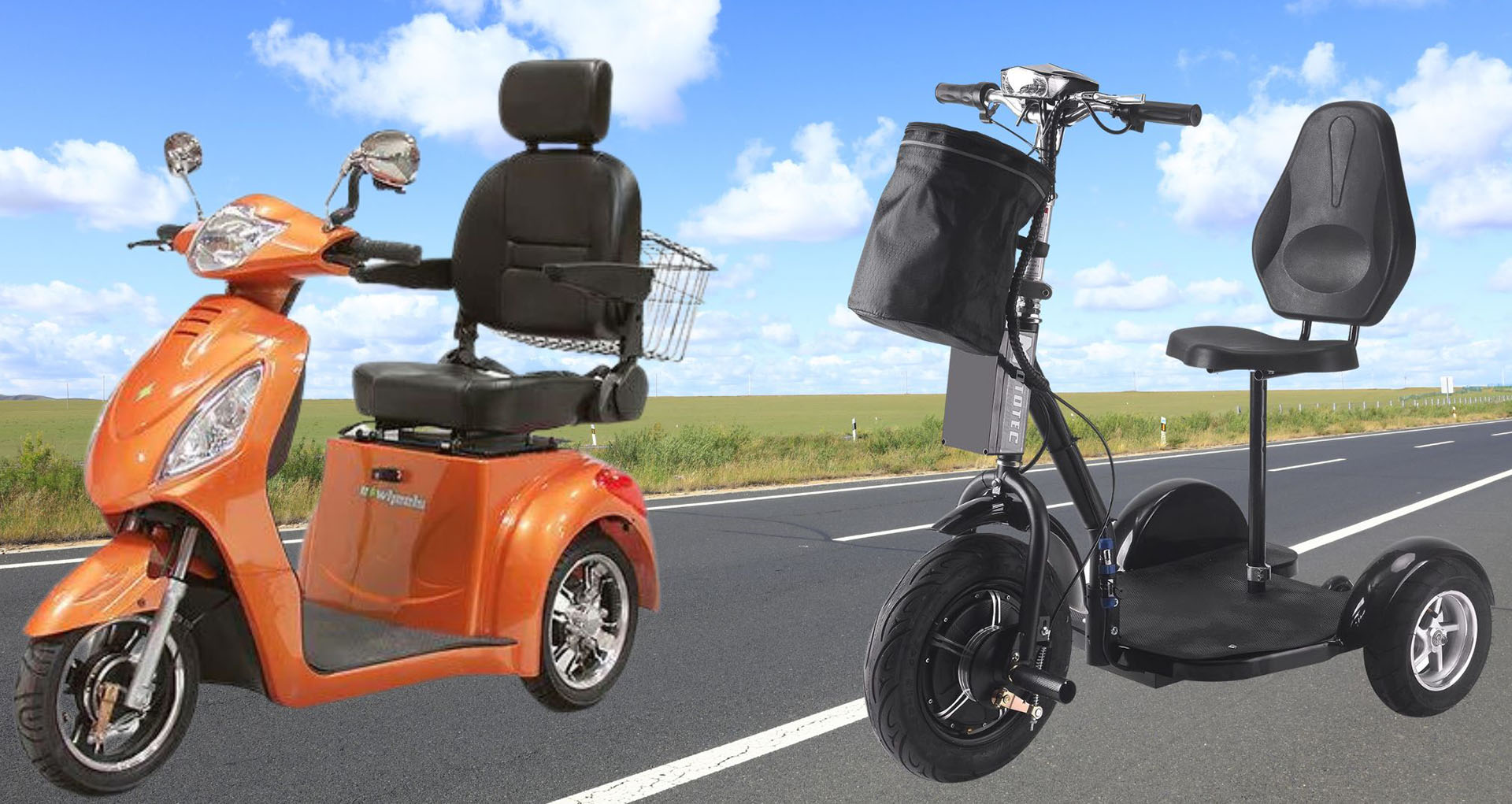 FAQ:
What is the Best 3 Wheel Electric Scooter to Buy?

The best 3 wheel electric scooter to buy depends on your needs and budget. Some popular options include the GOTRAX GXL V2, Deluxe Kite 3 Wheel, and ANCHEER A10.

Do you Need a License to Drive an Electric Scooter?

Electric scooter laws vary by state and city. Check your local laws to be sure. In general, you do not need a driver's license to ride an electric scooter in the United States. However, there are some states and cities that have different laws. For example, California requires all riders of motorized scooters, including electric scooters, to have a driver's license. It is always best to check your local laws to be sure.

How to Lock an Electric Scooter?

To lock an electric scooter, use a sturdy lock to secure it to a fixed object like a bike rack. Activate any built-in security features if available.

Can you Ride an Electric Scooter in the Rain?

Yes, you can ride an electric scooter in light rain, but avoid heavy downpours as water may damage the scooter and affect safety.

Is an Electric Scooter a Motor Vehicle?

Electric scooters are considered motor vehicles in some jurisdictions, but not in others. The specific regulations governing electric scooters vary from state to state and city to city. It is important to check the local laws before riding an electric scooter.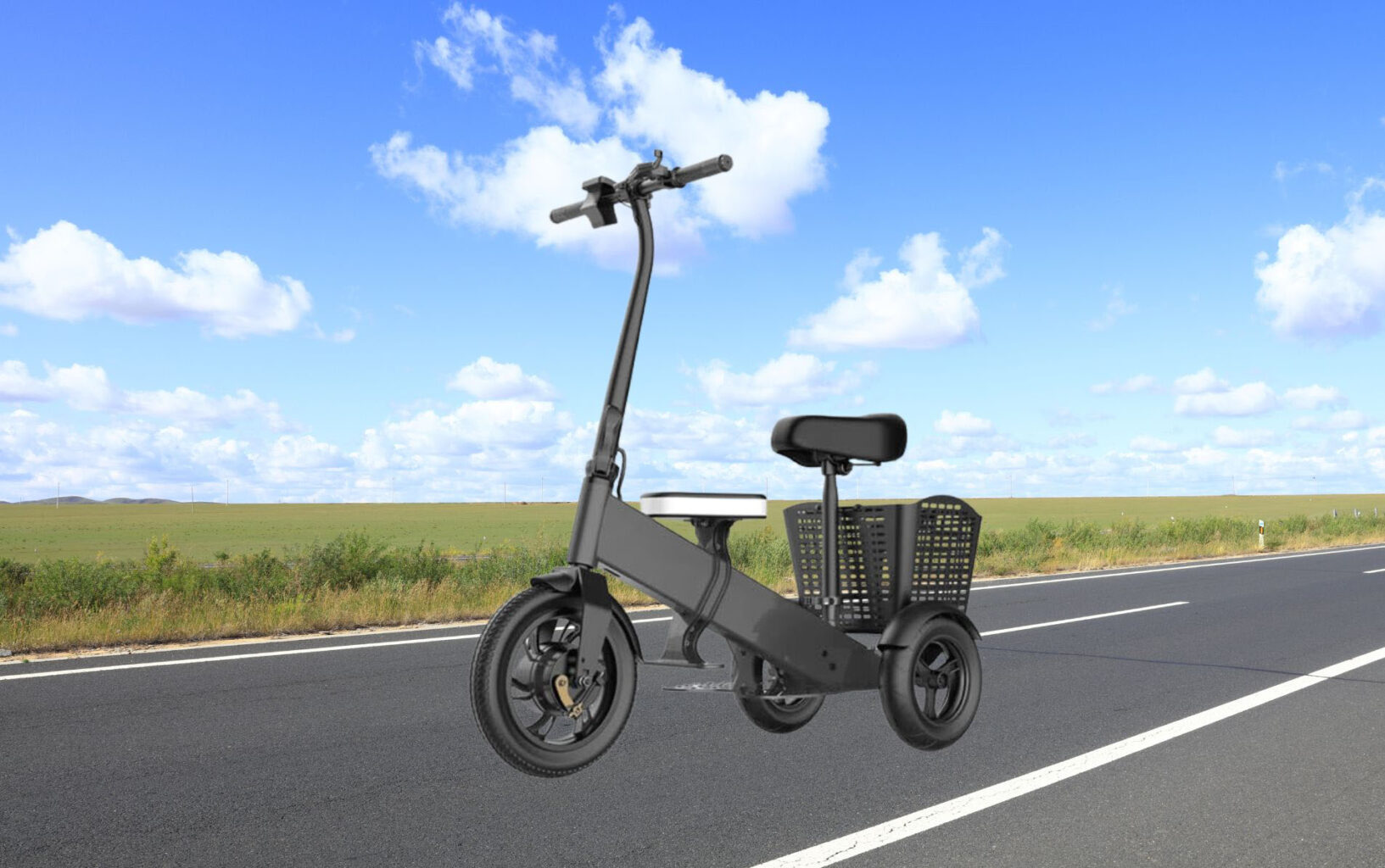 Conclusion:
Selecting the right 3 wheel electric scooter for adults involves careful consideration of your specific needs, budget, and comfort preferences. Whether you're zipping through city streets, exploring scenic routes, or seeking enhanced mobility, the perfect scooter is out there, waiting to elevate your daily commute or leisurely rides. Use this guide as your roadmap to make an informed choice and embark on a thrilling journey with your new electric scooter.